The Coast 104.5 Extra Happy Hour with RE:FIND Distillery is BACK!
Forget your typical Happy Hour…we've got another extra special happy hour here!
Hang out with Adam Montiel and the team from RE:FIND Distillery this Friday 8/7 at 5pm!
YouTube: https://www.youtube.com/watch?v=1Wx1j87yxis
Facebook: https://www.facebook.com/coast1045/videos/303683874183624/
Enjoy live music from our special musical guest, local singer songwriter Reese Galido and have some virtual happy hour fun getting to know RE:FIND! Learn about these amazing locally made spirits and grab tips and tricks on making some of the best Summer cocktails from the pros!
RE:FIND Hosts: Alex & Monica Villicana + Evan Bishop
Featured Spirit: Cucumber Vodka
Featured Cocktails:
Drunken Cucumber + Dill_icous
PLUS! Alex & Monica will guide us through a special spirits tasting! Check out the 100ml bottle tasting kits that include RE:FIND's vodka, cucumber vodka, gin, barrel finished vodka, and rye whiskey!
We'll see you this Friday, 5-6pm!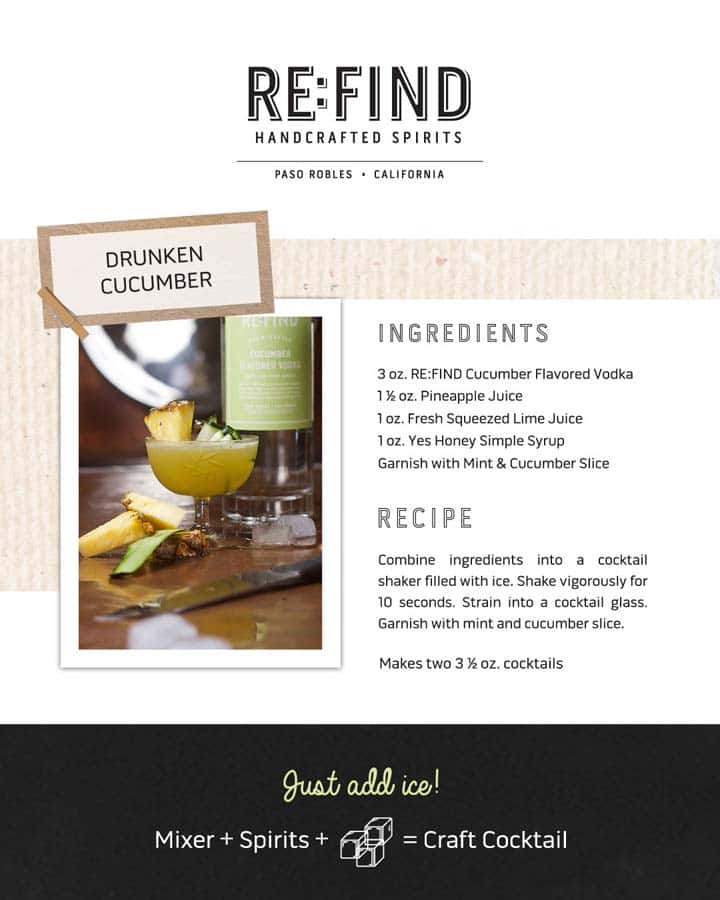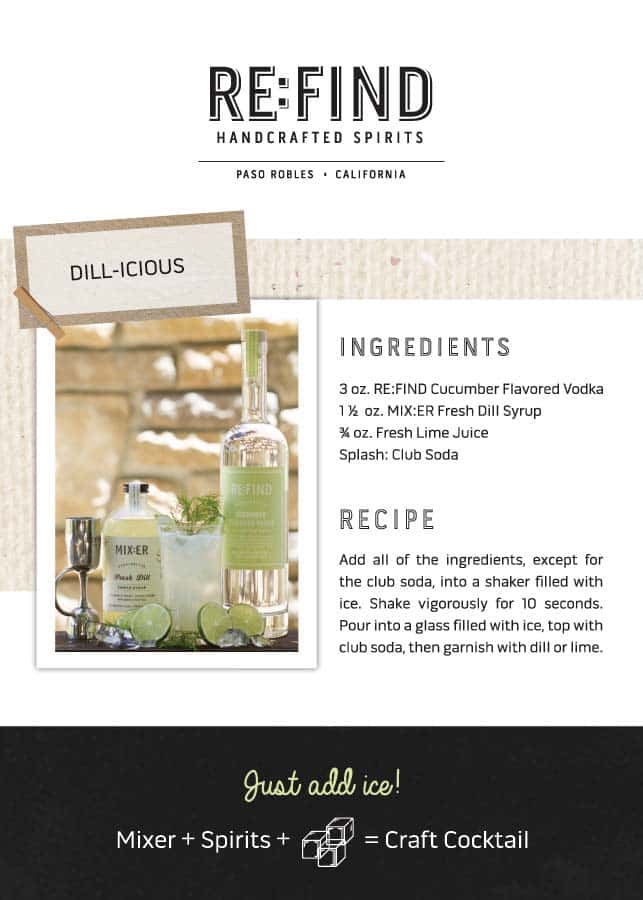 Check out RE:FIND online with pick up or shipping options!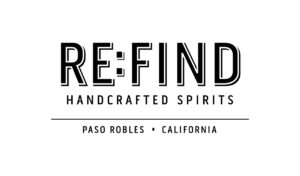 About RE:FIND Distillery:
Paso Robles vintner Alex Villicana pioneered the craft-spirits movement on the central coast by creating Re:Find Distillery, the Central Coast's first craft distillery. His desire to produce sustainable farm-to-table, handcrafted spirits has served as the incubator the created a now vibrant niche industry on the Central Coast. Re:Find is dedicated to working with local family farmers, artisan brewers, and boutique vintners for the base ingredients for all their spirits making their vodkas, gins, and whiskeys completely locally sourced and crafted. Re:Find Distillery is the Spirit of the Central Coast. Online at refinddistillery.com