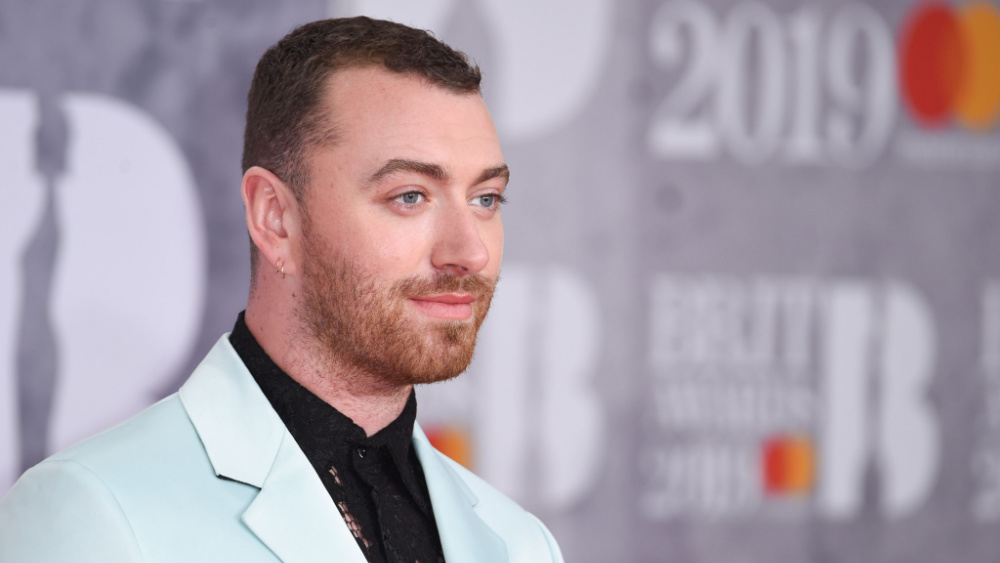 After going viral on TikTok in August, "Unholy" by Sam Smith and Kim Petras was released this month. Now the duo are back with a video for the smash hit.
"Unholy", the lead single from Smith's fourth studio album, has hit No. 1 worldwide on Apple Music and Spotify. Within the first 24 hours of release, the track ranked among the Top 10 Spotify debuts of all time. "Unholy" is Petras' first No. 1 single at Spotify, Apple Music and iTunes.
Smith said of the song, "'Unholy'… was one of the most glorious creative moments I've ever had as an artist. I've never had so much fun making a record. It was so cathartic and freeing to experiment like this and throw out the rule book. It has also been an honor to work with Kim and get to witness her brilliance. This song is about liberating oneself from the clutches of others' secrets…" Added Petras: "Sam really believed in me and encouraged me to be totally myself…I feel so honored that they chose me to be on this song."
Watch the video for "Unholy" – here.
Sam Smith And Kim Petras Prove Chivalry Actually Is Dead In 'Unholy' Music Video
Editorial credit: Featureflash Photo Agency / Shutterstock.com